This is a Sponsored post written by me on behalf of Carton Smart for SocialSpark. All opinions are 100% mine.
Like almost every other Thanksgiving since meeting B I've been pregnant or breastfeeding. Seriously.
Thanksgiving 2009. Pregnant with Mason.
Thanksgiving 2010. Breastfeeding Mason.
Thanksgiving 2011. Pregnant with Elena AND Breastfeeding Mason
Thanksgiving 2012. Pregnant with Kyla.
Thanksgiving 2013. Breastfeeding Kyla AND hahaha just kidding NOT Pregnant.
My body can only handle so much y'all!
I'm not a huge fan of Thanksgiving desserts. I make them but I rarely eat them. I'm just not a fan of pumpkin pie or apple pie or pecan pie. But I am a fan of pumpking and cookies and I'm breastfeeding so this year in addition to Pumpkin Pie, Apple Pie, Pumpkin Cheesecake Brownies and Pecan Muffins I'm making Pumpkin Spice Lactation Cookies. This way I'll get my fill of Pumpkin yumminess while also boosting my supply after a stressful day of cooking.
Two birds. One stone.
For this recipe I used Pacific Foods Organic Pumpkin Puree.
What's that? No Can? Yes, no can! Why? Cause it's high time I Be Carton Smart. Plus also? It's organic. We try to go local or organic as much as possible around these parts although I'm the first to admit that doesn't always happen it's certainly the ideal!
These cookies are packed with lactation boosting ingredients and the perfect excuse to eat one extra cookie!
Pumpkin Spice Lacation Cookies
Ingredients
2 tbsp Flaxseed Meal
4 tbsp Water
1 cup butter, softened
1 1/4 cup sugar
1 cup packed brown sugar
2 eggs
1 tbsp vanilla
1/2 cup pumpkin puree
2 cups flour
1 tsp salt
1 tsp baking soda
1 tbsp pumpkin pie spice
4 tbsp brewer's yeast
4 cups Old Fashioned Rolled Oats
1 bag dark chocolate chips
Directions
Set the oven to 350 degrees farenheit.
In a small bowl mix two tablespoons flaxseed meal with four tablespoons of water. Set aside.
In a large bowl beat together 1 cup butter, 1 1/4 cup sugar and 1 cup packed brown sugar.
Then add two eggs one at a time.
After the eggs have been mixed in add 1 tbsp vanilla and 1/2 cup pumpkin puree. Set aside.
In another bowl combine 2 cups flour, 1 tsp salt, 1 tsp baking soda, 1 tbsp pumpkin pie spice and 4 tbsp brewer's yeast.
Gradually add the flour mixture to the wet ingredients.
Then fold in 4 cups of old fashioned rolled oats and 1 bag of dark chocolate chips.
Line a cookie sheet with parchment paper. Spoon the cookie dough onto cookie sheets. Bake for 12 minutes. Cool on the cookie sheet for five minutes before transferring to a wire rack.
Eat and be full (of milk!).
https://littlebgcg.com/2013/11/pumpkin-spice-lacation-cookies.html
Be forewarned. These cookies kind of smell a lot like brewer's yeast (think beer) and the dough doesn't taste all that awesome, trust me, I tried. But once you bake these babies up they're absolutely delicious! This brewer's yeast should last you a long time. You can also find it at your local natural grocery store.
Also? Anyone can eat these cookies without fear of lactating BUT instilling the fear that they may lactate WILL help you get to eat them all by yourself. You know, if you're into that sorta thing.
If you still need to shop for Thanksgiving (RAISE HANDS WILDLY) Then you may also want to check out the Pacific Foods Organic Chicken Simply Stock and Organic Jellied Cranberry Sauce.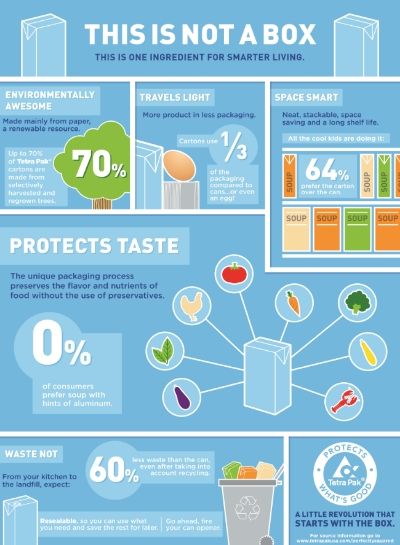 Follow #CartonSmart on Pinterest