This post brought to you by New Jersey's Division of Travel & Tourism. All opinions are 100% mine.
When you think about vacations I'm sure many of you don't think "Let's go to New Jersey". As a former resident of New York I can tell you that it is something that my friends and family do say. Except it's more like "Let's go to Jersey. Because leaving out the New is just what you do.
It's about that time of the year where I pack up the kids and head to the Jersey shore which is beyond exciting because the Jersey Shore is Going Strong and we're ready to enjoy it again!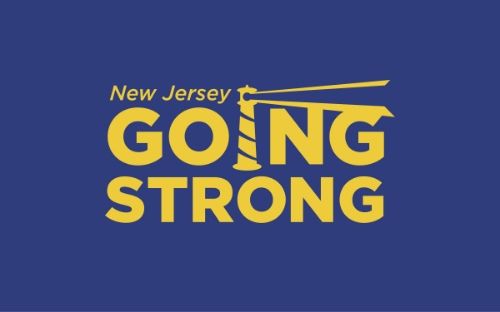 If you haven't already start making your summer plans now. Don't forget to discover New Jersey. Not sure what there is to New Jersey? Let me tell you about it.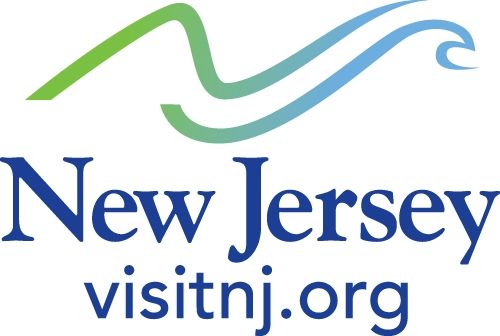 The Jersey Shore is a wonderful family place. There are 130 miles of shoreline in New Jersey. Tons of places to have fun and be with your friends and family but there is one shore point that I go back to time and time again.
Point Pleasant NJ. It's one of the first shore exits from where I'm from and very family friendly with a wonderful boardwalk and a beautiful beach. We go every single year, it's usually a girls trip. But lately Mason has been joining us as well.
We spend the day on the beach enjoying the ocean and the sun and then once night time hits we head to the boardwalk where they have great places to eat, lots of fun souvenir shops, an arcade, aquarium, fun house AND a amusment park compelte with a train ride!
A little further down the shoreline in Seaside Heights you'll find the Breakwater Beach Waterpark. Why go to the waterpark while at the beach? WHY NOT! Its such a blast and last year every single one of us enjoyed our time there. They have a great place for the littles to play like Mason and Kyla and tons of fun rides for the teens and adults!
If you're looking for Family Fun try New Jersey on for size, you won't be disappointed!
Sign up for the New Jersey Newsletter
New Jersey on Facebook
New Jersey on Twitter
New Jersey on YouTube
New Jersey on Instagram
New Jersey on Tumblr