But Maybe I should. I have been blessed with a beautiful baby boy and it is through blogging that I realize just how truly BLESSED I am. How blessed my family and friends are.
Whenever I can't fall asleep I blog hop. It's what I do. Sometimes I stay a while and comment and sometimes even follow and sometimes something hits me so much that I have to talk about it or blog about it. So I'm doing that.
Take the time to visit
this family
. Pray for their little miracle!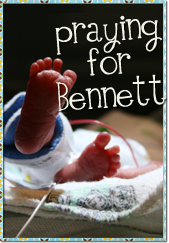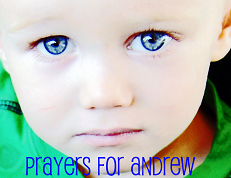 *And in case you don't do it enough already hug, kiss and cuddle your babies*