This is really easy and really fun. You start on your blog and click on one of your many buttons and from there click on another blog button and another and another until you've reached your SIXTH blog. Let everyone know you found them through 6 Degrees of blogging and that they're being featured on your blog! I'll start:
1.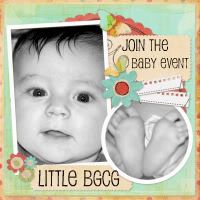 2.
3.
4.
5.
and the EXTRA SPECIAL FEATURE GOES TOO:
6.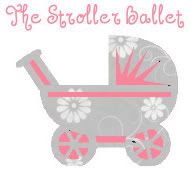 I'm so glad I stumbled upon this blog! Sarah says she's an expert on poop, puke, and all other unmentionables and I believe her because she's a Mom after all! I've been reading through her posts and she is so funny! You have to check out her and her Peanut who's 1! She's heading to visit her parents in CT/NY I wonder if we'll stroll into each other! Favorite Quote from her most recent post "To call traveling with a one-year-old difficult is like saying "Peanut only has three toys." Or "eating out with a child is pleasurable." A complete and utter fib." And did I mention she watches Glee? My new all time favorite show? She's a keeper for sure!